Danny Phantom Wiki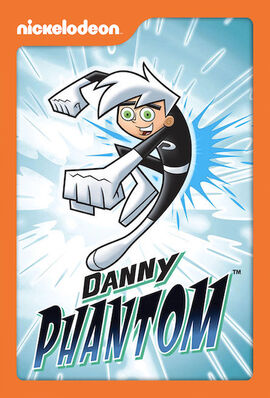 Danny Phantom is an American animated television show created by Butch Hartman for Nickelodeon, produced by Billionfold Studios. It originally ran from April 3, 2004 to August 24, 2007.
The show is about Danny Fenton, a teenage boy who gained ghost powers through an accident in his parents' lab, who takes on the alter ego of Danny Phantom to save his town and the world from ghost attacks, all while struggling through school and his teenage life. Throughout its run, Danny Phantom received five Annie Award nominations and generally positive reviews from critics and audiences, with praise primarily directed at its ensemble cast and comic book-influenced themes and storyline. Hartman himself has noted that the series is arguably his most popular and acclaimed work, despite its relatively short production life compared to The Fairly OddParents. Additionally, Danny Phantom has spawned video games, home video releases, toys, and various other merchandise.
Danny Phantom Wiki
We're an encyclopedia run and maintained by people just like you! Created by fans, for fans, the Danny Phantom Wiki is dedicated to building a comprehensive and informative resource about all things Danny Phantom. Wanna join our adventure? Sign up for a free account and start editing today!